How to Get Past Seller Fears About Disclosures
Posted by Adam Haley on Monday, November 22, 2021 at 11:10 AM
By Adam Haley / November 22, 2021
Comment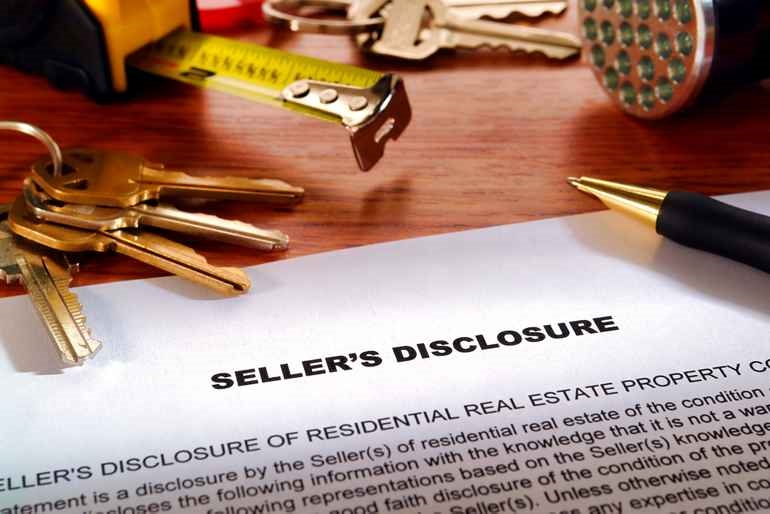 It's no secret it's a seller's market, with sellers often receiving multiple offers above the asking price. With this situation, it's easy for sellers and even agents to take a casual approach to standard processes, such as seller disclosures. This plays into seller fears that if they disclose everything that's wrong with their home, they'll turn buyers away.
It's important to reassure sellers that in a competitive market, buyers are not likely to be swayed by an older roof or a leaky faucet. Instead, fully disclosing a home's defects can disarm buyers with the sellers' honesty and attention to detail. This can often put buyers at ease about making an offer substantially over the asking price.
Disclosing a home's defects is not only ethical and professional, but it can also benefit sellers financially, by avoiding expensive legal disputes. Sellers can wind up shouldering these costs because most homeowners' insurance policies won't cover nondisclosure lawsuits.
Disclosure laws vary by state, and you'll find the latest requirements here. In general, sellers and agents should always disclose any "material known facts" about a home that may affect its perceived value. Still, sellers frequently want to omit issues they know about. Here are some of the popular omissions you might want to ask them about:
Plumbing leaks or areas that show signs of water damage
Roof age or condition issues, such as damaged shingles or tiles
Pest issues, such as rodents and termites
Wall or foundation cracks that could indicate structural problems
Sewer line backups caused by tree roots, old or broken pipes, or bad design
Problems with appliances—one option is to omit appliances from the sale and sell them separately; another is to omit appliances and state they'll remain for the buyer but without any guarantees to their working condition; if the appliances are part of the sale, sellers should disclose all problems, even minor ones
Unpermitted work
Sellers absolutely must disclose unpermitted work, even if its quality would pass a code inspection. The listing agent needs to make sure any unpermitted work that increases the home's bedrooms, bathrooms, or square footage is not included in the MLS description. The existence of the space can be noted, but the listed size of the home must agree with what's recorded with the town assessor.
Sellers can proactively update the town about the new square footage before putting their homes on the market. Added property taxes will come and a certificate of occupancy (CO) or similar document will need to be issued, but this will facilitate the sale. Most buyers and their attorneys will want these issues to be resolved since after the sale they become the new owners' responsibility.