HOME SELLING: Marketing a Fixer-Upper in Today's Seller's Market
Posted by Adam Haley on Friday, September 17, 2021 at 4:20 PM
By Adam Haley / September 17, 2021
Comment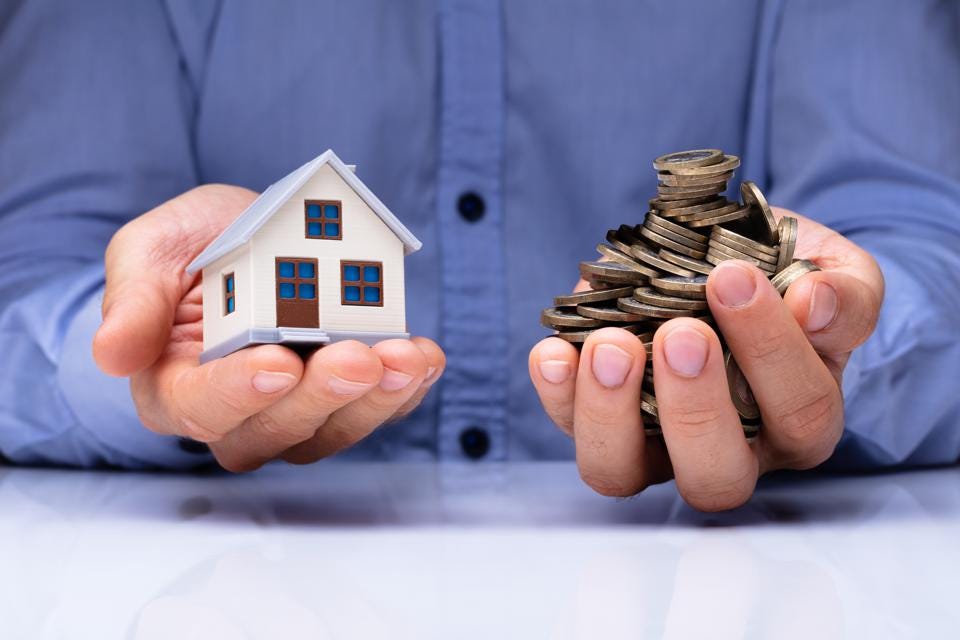 In many areas, homes that have been recently updated or renovated are flying off the market, often at a profit for the sellers. But what about a fixer-upper that the seller wants to list "as-is"? There are pros and cons to this approach. Sellers save the money they would spend on major repairs or upgrades, and the home could sell fast since "as-is" properties typically attract flippers, developers, and investors looking for properties they can market as single-family rentals. However, sellers might see less value in listing as a fixer-upper: ultimately, "as-is" means selling "below market price" at a lower profit.
It's essential to understand why sellers want to list "as-is" and learn whether there's any budget available for minor repairs. Small upgrades and fixes can boost the home's value without putting substantial time and money into renovations that may not yield a return. Minor upgrades that can increase the value could be as simple as including fresh interior paint, new flooring, or freshened-up landscaping.
In addition, sellers should make minor repairs where possible, such as:
Patching holes in drywall
Fixing leaky faucets
Repairing torn screens
Replacing worn-out caulk
Updating older light fixtures
Decluttering the entire home
No matter the condition of the home, ensure sellers give it a top-to-bottom deep cleaning by professionals. This is often dismissed—if the property is going to be remodeled, why bother? But one study showed homes that underwent a deep cleaning before listing saw a marked increase in resale value.
If the sellers avoid addressing issues that go beyond the cosmetic, encourage them to do a home inspection before you list. Being upfront and letting buyers know what the home's potential flaws are can avoid deal-breaking surprises down the line. Reassure sellers that disclosing known defects upfront does not obligate them to make repairs if it is clear from the start that such repairs are non-negotiable.
In the marketing, focus on the home's positives. This could be its location in a highly-desired neighborhood or excellent school district, its proximity to transportation or walkability to amenities, or simply its desirable features, such as mature landscaping or original hardwood floors.
About one in three millennials say they'd prefer a fixer-upper, and almost half are willing to do the upgrades themselves. People who want to live in an area whose average home prices are beyond their reach may be looking for "the worst house on the best block." There is, of course, a segment of the market that wants a turnkey property. But there's another part looking for a lower cost of entry to a home whose value they can increase over time.